digitalsales


Ready to Dominate International Markets and Defy Economic Challenges?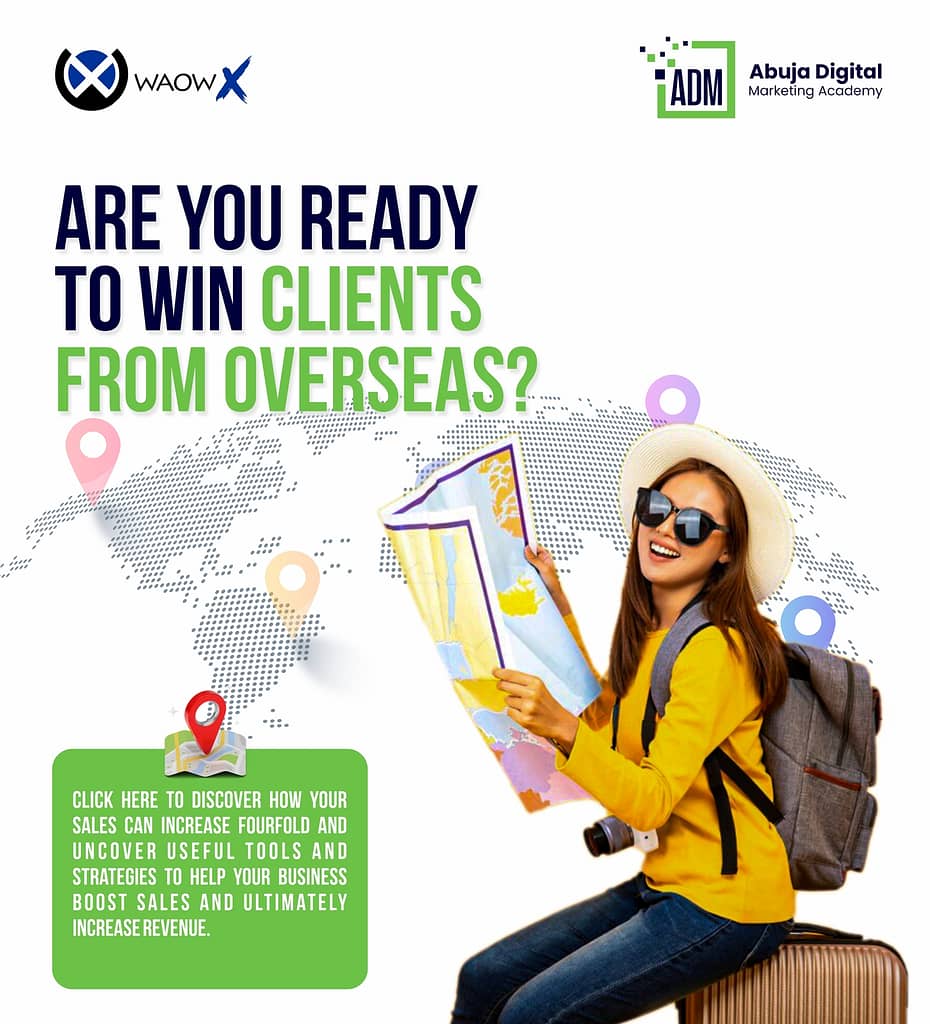 Supercharge your sales with strategies that can quadruple your revenue. Unlock the tools to BOOST sales, overcome inflation, and elevate your business above scarcity.
Fill out this form to help us tailor our blueprint strategies to your unique business needs.
In a time when the cost of living is soaring—fuel at 617 naira per liter and the dollar hitting 1300 naira—you need more than survival tactics; you need a thriving strategy. We understand the challenges, and we've crafted a solution for businesses like yours.
We work intimately with a select number of businesses at a time, ensuring hands-on and personalized attention. Act now to secure your spot.
Interns or existing workforce
Essential digital sales tools
 The blueprint strategy.
Act now. Thrive amidst challenges. Secure your success in the global marketplace.
Join the ranks of our satisfied clients
BAS Group
SAVINGSBOX
NIRSAL Microfinance Bank
NAIJAGIGI Blog
NBNDI
CELTIALLO Luxury Homes
Voice Of Zion